Clinton Howell's Newsletter
Interested in seeing what Burlington, Hamilton, Waterdown, Ancaster and surrounding areas have to offer? Learn events, home buying and selling tips, and get up to date on the market with Clinton.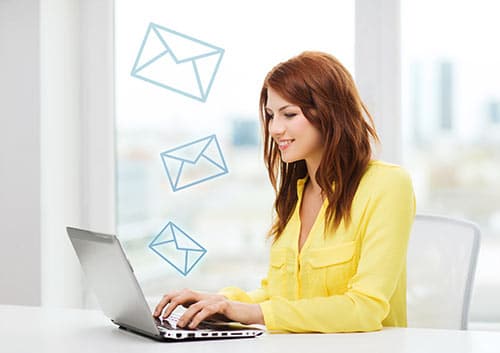 Please add me to your newsletter!
Sign up for my FREE client appreciation program which includes a monthly mailed item of value mailed to your personally. As well as a monthly e-report email sent to you.
Contact me directly should you want any specific neighbourhood market information and VIP access to a extensive network of trades, resources, contacts and access to sold and market information.
Subscribe To Clinton Howell's Newsletter
Clinton Howell is a Real Estate Agent based in Burlington, ON, specialized in buying and selling real estate in Burlington, Waterdown, Ancaster & surrounding areas. Make Clinton Howell your Realtor for your next home.

2180 Itabashi Way, Unit 4A
Burlington, ON L7M 5A5