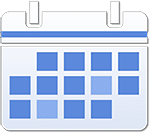 What Is Happening Around Burlington?
Clinton Howell brings you the latest events, charities and fun activities around Burlington, Waterdown, Oakville and Hamilton. Check out the community events calendar here.
Clinton Howell – Leading Real Estate Agent in Burlington, Waterdown, Ancaster, Dundas and Surrounding Areas In Ontario
Making a difference is part of everyone's to-do list. Similarly, I am committed to supporting causes and values within my community that matter to me and my clients. I am highly involved with various initiatives which include, but not limited to: Easter Seals, Baeumler Family Foundation, Burlington Performing Arts Centre and the Smilezone Foundation. I truly enjoy giving back to the community, and look for ways to further the ripple effect to touch those around me!
I am also a philanthropist, helping a wide variety of charitable organizations grow in many different ways. One of my most cherished accomplishments includes being highly involved with the Art Gallery of Burlington in the Fund Raising Council.
As a leading Real Estate Agent in Burlington with Re/Max Escarpment Realty Inc., Brokerage, I may not be huge, but I'm effective. I drive results and am great at what I do. I will go above and beyond to get you top dollar with the quickest turnaround. Contact Clinton Howell for Real Estate Services across Waterdown, Ancaster, Burlington, and surrounding areas.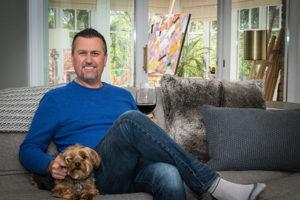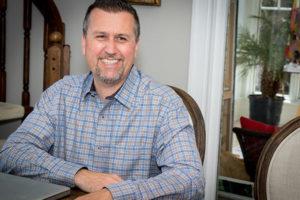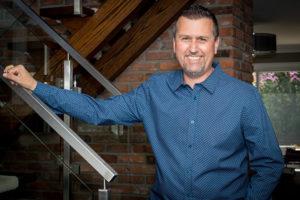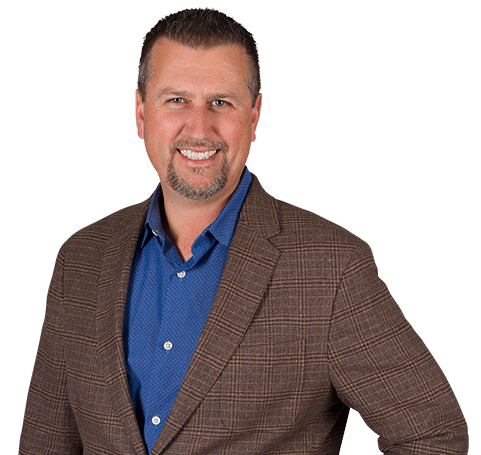 Contact Clinton Howell
Real Estate Agent in Burlington, Ontario
Contact Clinton Howell, your accountable realtor in Burlington at RE/MAX Escarpment Realty Inc., Brokerage to discuss how he can help you with all of your Real Estate needs across Burlington, Waterdown, Dundas, Ancaster and surrounding area.
Know More About Clinton Howell – Real Estate Sales Representative in Burlington, ON
Latest Listings on the Market
Looking for the newest homes for sale on the market?

Sorry we are experiencing system issues. Please try again.

Clinton Howell is a Real Estate Agent based in Burlington, ON, specialized in buying and selling real estate in Burlington, Waterdown, Ancaster & surrounding areas. Make Clinton Howell your Realtor for your next home.

2180 Itabashi Way, Unit 4A
Burlington, ON L7M 5A5