Marketing Your Listing With Clinton
Learn the marketing strategies you get With Clinton and your listing. The Clinton Difference with state of the art Real Estate marketing techniques.
The Clinton Difference
When working with Clinton, you can always expect responsive, logical, and professional communication. He is the perfect agent who knows how to support you in the purchase or sale of your largest asset – your home. It's not only important to know how much your home is worth but also how much equity in your home you can juggle with in order to design your lifestyle. My Home Equity Assessment process can help you do that efficiently.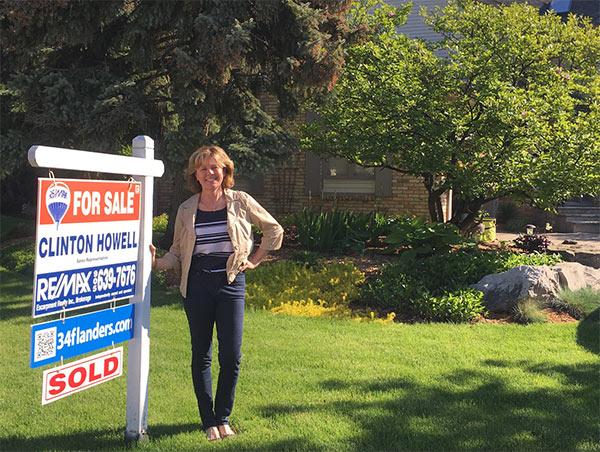 Professional Real Estate Photography
Quality professional photography will show your home in its best light. Fantastic aerial views will set your home above the rest!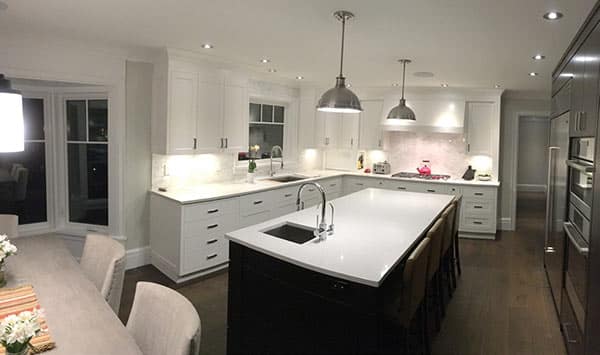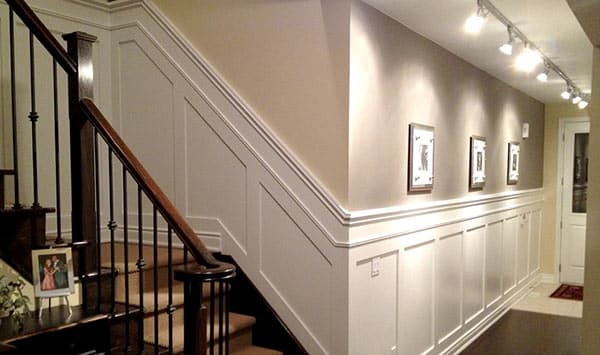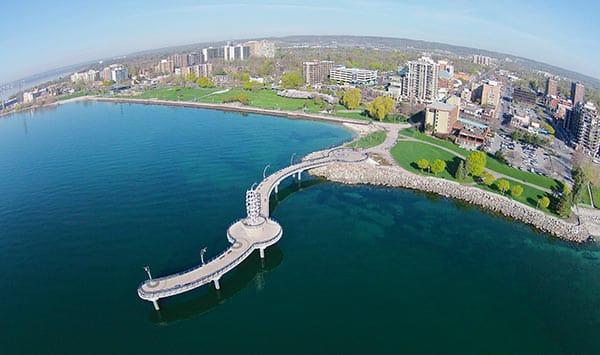 3D Tours & Floor Plans
This 3D Interactive tour allows potential buyers to 'walk' through your home without having to step foot
inside. This innovative technology is a huge advantage for sellers and for buyers! View 3D Matterport Tours of the homes we have sold in the past! Get a glimpse of the latest technology we use to showcase your home to the buying audience. 2D Floor Plans give buyers the information they need for the whole layout of your home with room sizes.
Digital Brochures
Show off everything within your listing digitally. This can include photos, videos, floor plans, the works.
Pre-inspections
When it comes to preparing your home for sale, Clinton always goes the extra mile. Clinton will pay to have your home pre-inspected so that you know exactly what needs to be repaired and confirming that all is 100%. The home inspection report that we obtain becomes a valuable tool to provide buyer's agents – facilitating multiple offers without conditions.
Home Staging
With regard to staging your home, Clinton spares no expense. This is an area that Clinton is very passionate about and one of the keys to getting you top dollar in the shortest amount of time. When we are preparing for your listing, we bring in professional consultants that work closely with Clinton and the team to ensure that your home shows its very best.

RE/MAX is the #1 Brand of choice for consumers – 7.4 consumers out of 10 work with RE/MAX when buying and selling.
RE/MAX is the #1 brand searched on the Internet – RE/MAX.ca is the leading brand for driving traffic and leads to RE/MAX agents in Canada.
RE/MAX is the #1 brand in social – All new national Facebook site RE/MAX Canada (facebook.com/remaxno1) and Twitter @ REMAX.ca attract consumers looking to engage with RE/MAX.