Deciding to Buy a New Home or Property In Burlington, Waterdown, Ancaster, Dundas or Surrounding Area
Here is a guide for buying homes in Burlington & surrounding areas. Contact Clinton Howell, Burlington's real estate agent to know more about the home buying process.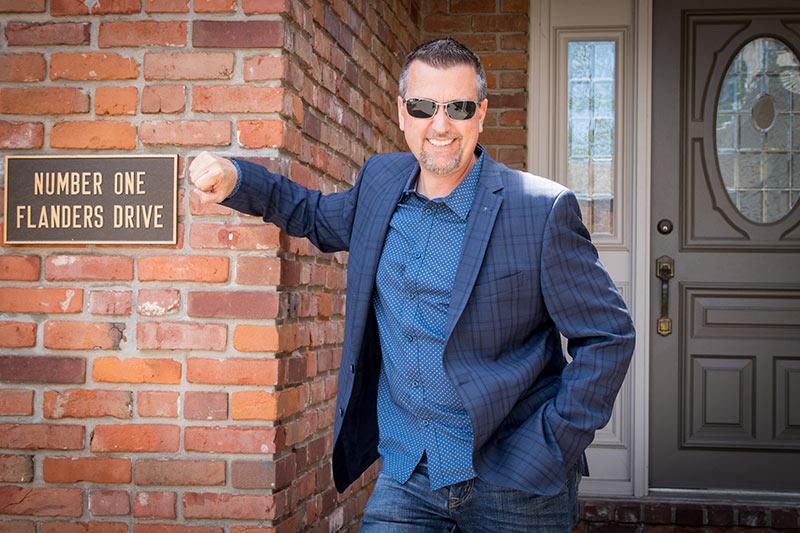 Deciding to Buy a Home or Property in Burlington, Waterdown, Ancaster
The decision to purchase property must be made carefully. It is most likely be the biggest financial decision you make. And that applies to you as a first time home buyer or an experienced buyer. Owning real estate is one of the least risky ways to build equity or to obtain a greater return on your initial investment.
Learn More About Buying Your Home. Contact Clinton today!
Home Buyers - Clinton Howell Team
Preparation For Buying A Home
It is important for you to have a clear sense of why you are buying, to be able to choose the right property. It is also important to make some preparations prior to your property search.
Building Your File
The file should contain all of your personal financial documents, which will be required to secure financing for your future property. This should typically contain – Financial Statements, Investments Documents, Credit Cards Statements, Tax Returns, Copies of Leases, Insurance Documents, Investment Documents (Bonds, Stocks and Loan Documents).
Credit Rating Check
Credit Scores have a great impact on what type of property you can buy. To determine what you can afford, we recommend that you check your credit ratings with a lending institution.
Choosing a Real Estate Agent
Buying a property requires making many important financial decisions, understanding complex issues and completing a lot of paperwork. It helps to have an expert in your corner when undertaking such a large purchase. We can guide you through this process, and also provide you with access to property listings before they hit the general market.
Now, it is time to find the right property for you. Get to know the neighborhoods, which interest you. Drive around and get a feel for what it would be like to own a property in the area. Start getting a sense of the type of properties that are available in those areas.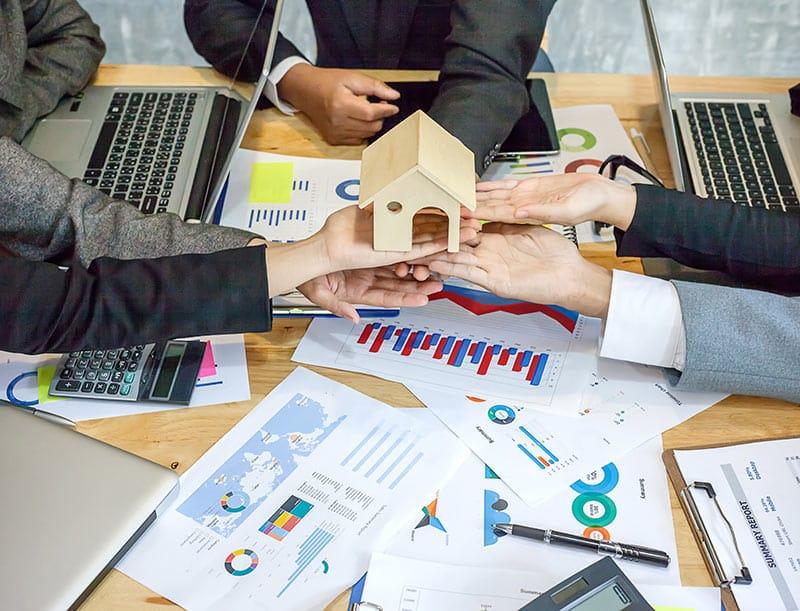 Narrow Your Search
Select a few properties that interest you the most and have your real estate agent make appointments to visit them. Ask your real estate agent about the potential long term resale value of the properties you are considering.
Time to Buy
Once you have picked out the property you want to purchase, your real estate agent can help you make an offer that the seller will accept. A good agent will investigate the potential costs and expenses associated with the new property. An agent can also help you draft your offer in a way that gives you the advantage over another offer.
Inspections and Appraisals
The Initial Agreement and Deposit
An agreement is a legal arrangement between a potential purchaser and the seller of the property. Some important tips to keep in mind to streamline the process:
Keep written records of everything. It will be extremely useful to transcribe all verbal agreements including counter-offers convert them into written agreements to be signed by both parties. An agent can help you in drafting all the paperwork for your purchase and make sure that you have copies of all the documents.
Stick to the schedule.
Now that you have chosen your offer, you and the seller will be given a timeline to mark every stage in the process of closing the real estate contract.
Holding Title
You will need to consult an attorney or tax advisor on the best way to hold title. There are various methods of holding title and each have a different legal, estate and tax implications.
Selecting a Closing Agent
A title company or an attorney can be selected as a closing agent. The closing agent will hold the deposit in escrow and will research the complete recorded history of the property to ensure that the title is free and clear of encumbrances by the date of closing and that all new encumbrances are properly added to the title.
Inspections
Once your offer is accepted by the seller, you will need to have a licensed property inspector inspect the property within the time frame that was agreed upon in the effective contract to purchase.
Appraisal and Lending
It is important that you keep in close communication with your lender as additional documentation may be requested to approve your loan application and fund your loan. If the agreement is conditional upon financing, then the property will be appraised by a licensed appraiser to determine the value for the lending institution, via a third party. This is done so that the lending institution can confirm their investment in your property is accurate.
Property Insurance
If you are obtaining a loan, your lender will require you to purchase a certain amount of insurance on the property. The value will depend on the lending institution and the purchase price of the property. You may be able to save hundreds of dollars a year on homeowners insurance by shopping around for insurance.
Closing The Deal
The closing agent will furnish all parties involved with a settlement statement, which summarizes and details the financial transactions enacted in the process. You and the seller(s) will sign this statement, as well as the closing agent, certifying its accuracy. If you are obtaining financing, you will have to sign all pertinent documentation required by the lending institution. The seller should arrange to have all property keys and any other important information for you at the closing so that you may receive these items at this time.