Real Estate Blogs Presented By Clinton Howell
Clinton Howell's real estate blogs are your go-to source for invaluable insights and guidance on various aspects of the real estate market. From enhancing your home-selling strategies to uncovering the secrets of finding your dream home, Clinton's expertise shines through in his informative articles. Whether you're a seller looking to maximize your property's appeal or a buyer seeking tips for a successful house hunt, Clinton's blog posts provide practical advice to help you achieve your real estate goals. Additionally, Clinton keeps you well-informed about the vibrant Burlington and surrounding areas by sharing monthly updates on local events and happenings, ensuring you stay connected with the community while exploring the best the region has to offer. With Clinton Howell's real estate blogs, you'll have a valuable resource at your fingertips to make informed decisions and navigate the dynamic real estate landscape with confidence.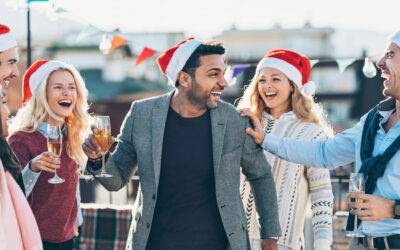 Oaks & Acorns Tuesdays, Thursdays, and Saturdays until December 16th, 2023 | 9:30 AM to 11:30 AM Royal Botanical Garden - 680 Plains Rd W, Burlington, ON Join in for a captivating nature adventure right in your backyard! This program offers an exciting opportunity for...