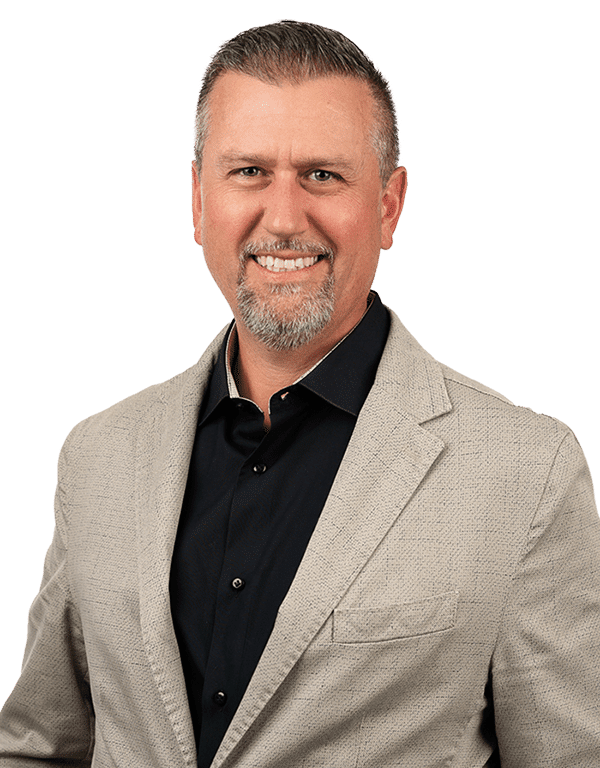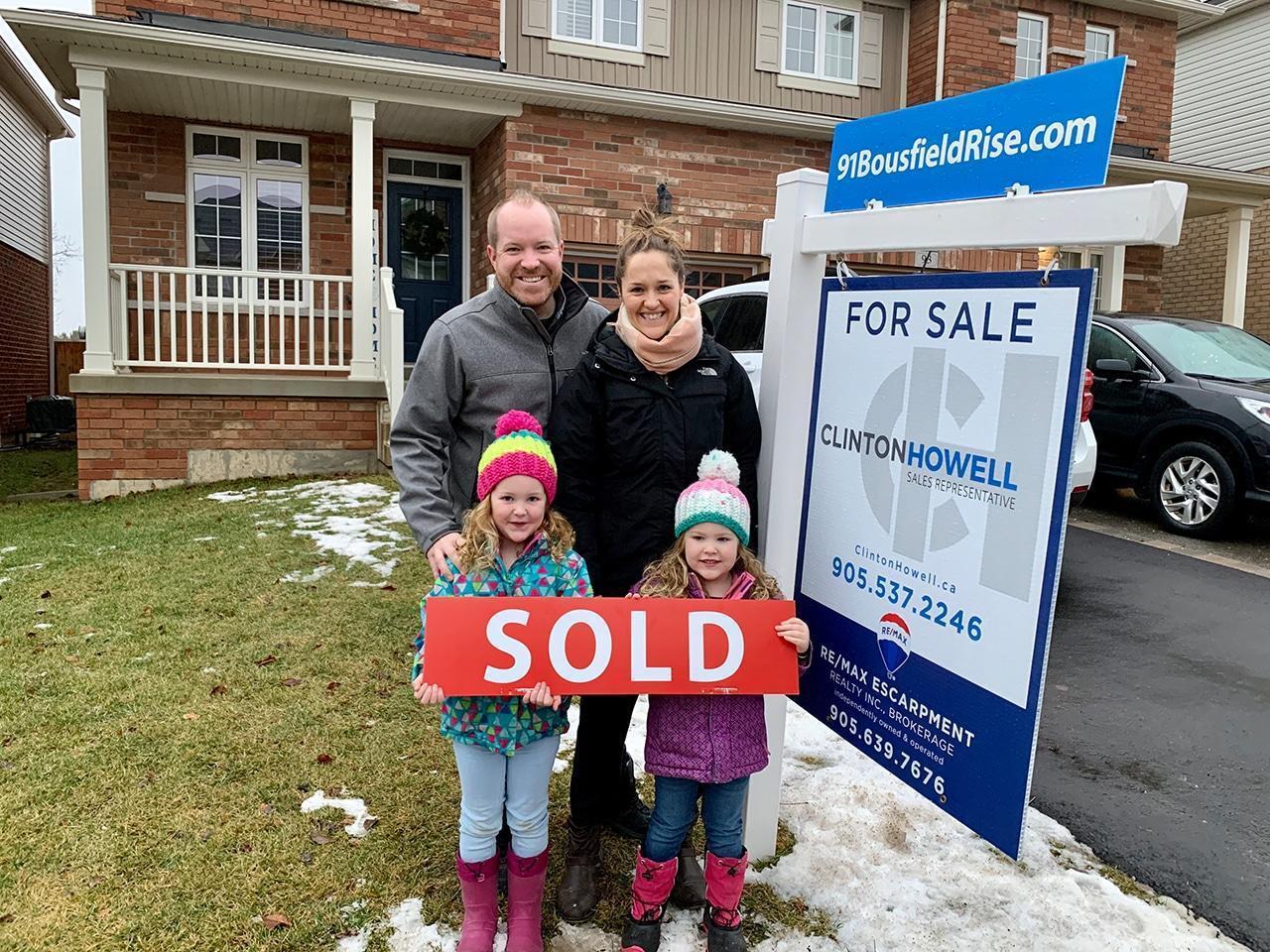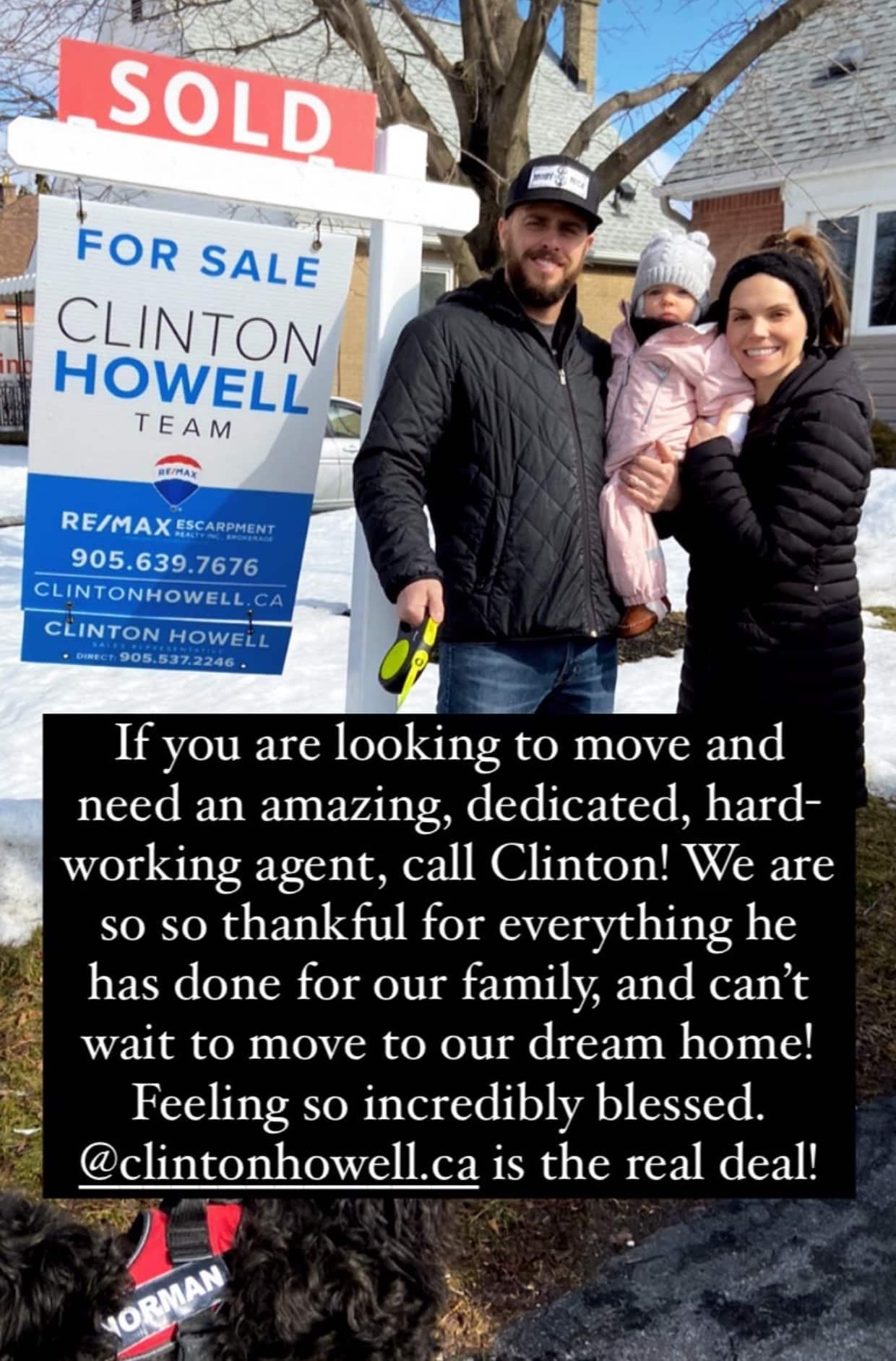 Meet Clinton Howell
BROKER
I am half a century young, so I have a ton of experience that is for sure. I am passionate about the success of my clients; I love going the extra mile for them and taking care of all those little details that really matter. My clients needs are my needs!
I grew up in the amazing city of Burlington and I have lived in Hamilton, Waterdown, Ancaster and Waterloo. In my business, I have worked with over 3,000 homeowners from Burlington, Oakville and surrounding areas. I went to Wilfrid Laurier University and graduated with an Honours Business Degree with a minor in Economics. I am a full-service real estate Broker and I can represent you to sell your property or to purchase a new one and always with amazing results; I significantly outperform the average agent – in 2022 I was ranked in the top 3% of all agents in the Burlington-Hamilton RAHB board for sales dollar volume,* and I am consistently one of the top performers within RE/MAX Escarpment Realty Inc., Brokerage – the number 1 brokerage in the area. I am an absolute expert and I will take amazing care of you! I have a small, but mighty award winning team and we specialize in Burlington, Waterdown, Flamborough, Oakville, and Ancaster areas. Often I am venturing beyond these areas as well, into Brantford, Cambridge, Kitchener, Grimsby and more…I will go wherever my clients and their referrals take me! In 2022 more than 90% of my business came from client referrals! That means they have experienced amazing customer service, no other reason to refer right? I have more than 70 Five Star Google Reviews, please check them out at this link: https://g.page/clintonhowell-ca?gm
I am a husband, proud father of two incredible young adults, my daughter Kailey and my son Tim, and I am a major dog lover, we have two! I am an abstract paint artist – I love to create and I have a passion for interior design and modern architecture too. I am a huge music lover as well; I play guitar, keyboards and drums. I am not the best singer, but I try. One of my favourite things to do is go for a hike with my wife and our pooches on a forest trail. We also love to travel as a family and spend quality time together, we laugh a lot!
I am a proud Rotarian, President of the Rotary Club of Burlington North (2021-22). Being involved in the community and giving back to those in need is a tremendous part of my "why" in life. I was the recently the recipient of a Paul Harris Award for my work in the community. I offer the highest level of care you can imagine, I am inspired by helping others. I pay meticulous attention to details and I am super responsive and professional. I believe in building true long lasting friendships. I am an entrepreneur and have owned multiple award winning companies in the construction industry specializing in built-in audio, video and home integration systems since 1995. I have been featured on HGTV shows with popular celebrities including Bryan Baeumler, Scott McGillivray, Paul LaFrance and the Property Brothers. My companies have won a total of 17 CEDIA Electronic Lifestyles Awards which puts me among the top Canadian AV and Integration designers. I have a calm demeanor and I have a unique ability to work through challenging scenarios with consistently successful outcomes which considers the well being of all parties involved.
If you are looking for a high-quality real estate service backed by excellent business ethics and high-value service, you will be completely happy working with me and our team. For more information about our real estate services, please message or call me today, I look forward to hearing from you.
*based on dollar volume, RAHB data