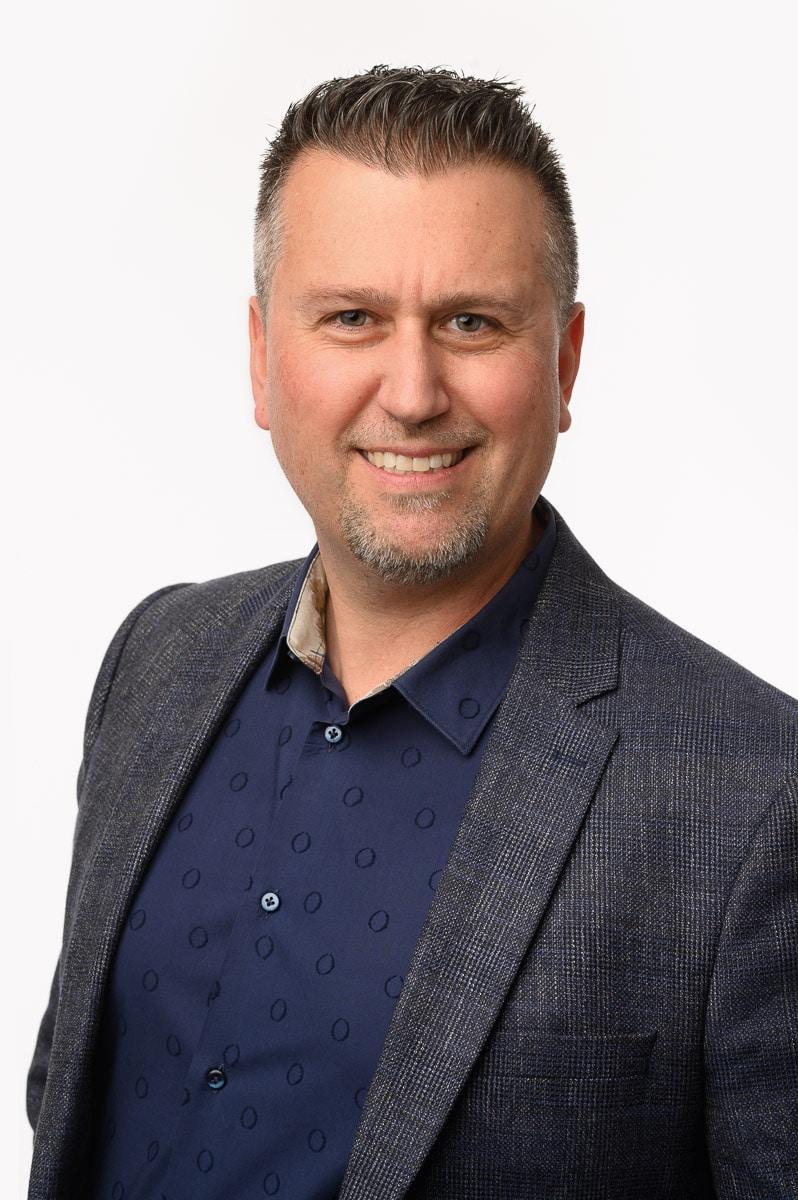 Meet Clinton Howell
SALES REPRESENTATIVE
As a leading real estate agent in Burlington with Re/Max Escarpment Realty Inc., Brokerage, Clinton's sales performance is consistently winning him awards year after year. He is highly skilled in negotiation, marketing and he is a trusted advisor and friend to his clients. When you work Clinton to list your property, you will get the results that you need and have an enjoyable experience! His approach and attention to every detail will get you top dollar in the shortest amount of time.
Clinton is a husband and father of two children, one in University and one in Rep Hockey, so needless to say, he is hard worker and always looking to succeed! He grew up in Burlington and went to Central High School and he graduated with an Honours Bachelor of Business Administration Degree from Wilfrid Laurier University.
In the past, Clinton has owned and operated audio/video home automation design and installation businesses for 25 years, and has worked with over 3,000 homeowners. His business background and award-winning expertise gave him a unique take on homes, finishes and craftsmanship in construction. He takes pride in working with clients in the local area who are buying and selling real estate.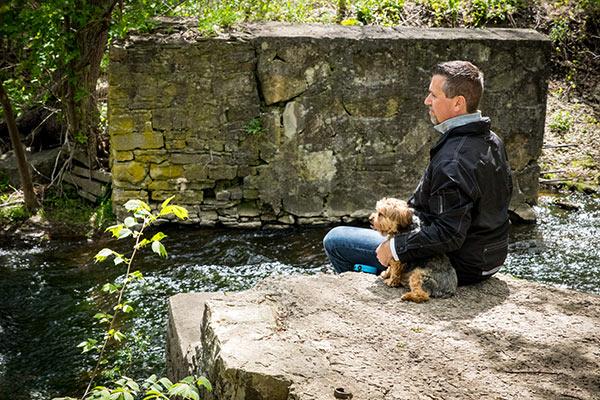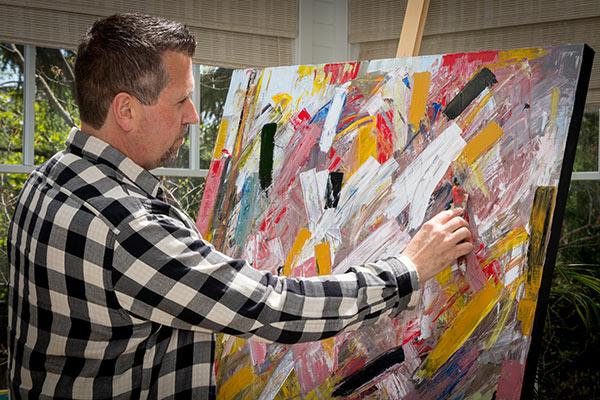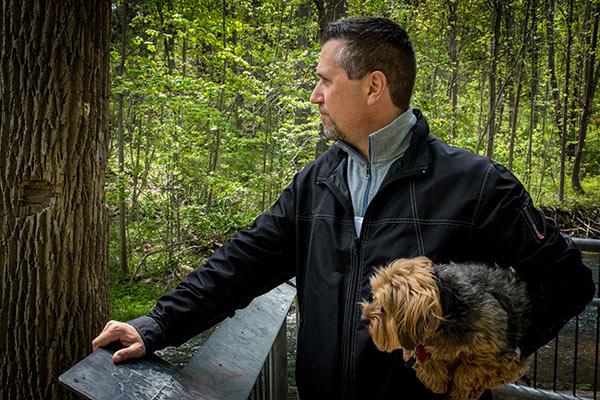 The Clinton Howell Team is a Real Estate Team based in Burlington, ON, specializing in buying and selling real estate in Burlington, Waterdown, Ancaster & surrounding areas. You've Found Your REALTOR® here for your next home.

2180 Itabashi Way, Unit 4A
Burlington, ON L7M 5A5