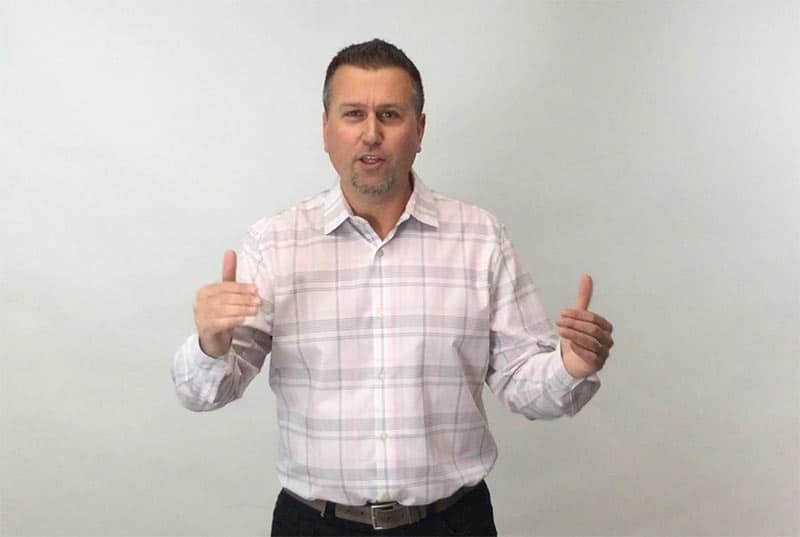 Clinton Howell explains tips on How to Price Your Home for the Highest Sale Potential.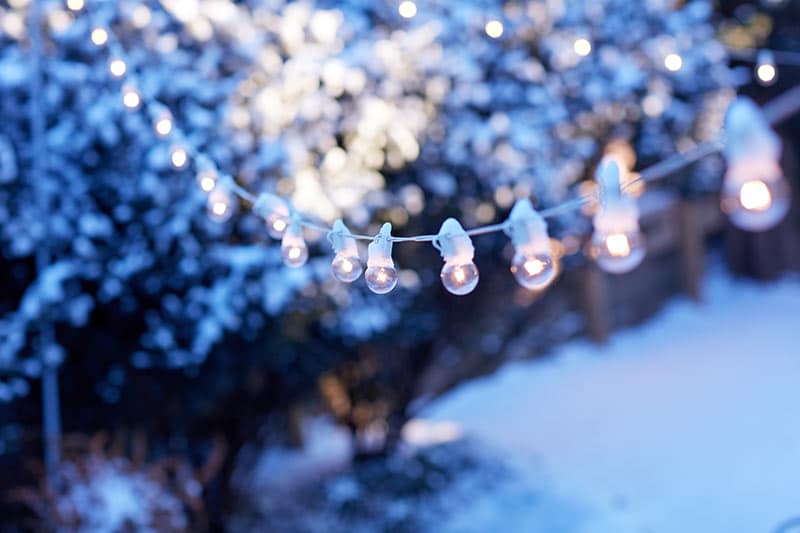 January 1: First Day Hike (Bronte Creek) January 1: Courage Polar Bear Dip for World Vision January 2-6: The McQuesten Family Christmas January 3: Victorian Christmas at Bronte Creek January 3: Craft and Tour at the Oakville Museum January 6: M.P. Karina Gould's...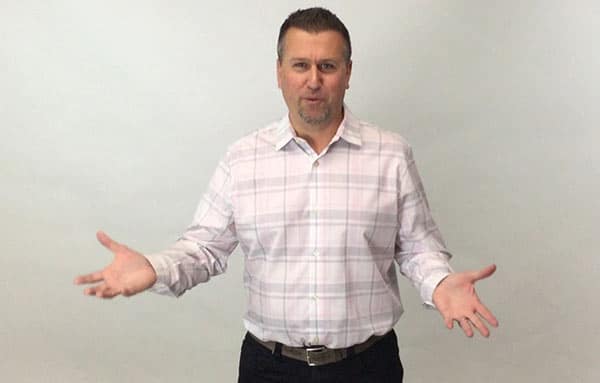 With thousands of real estate agents to choose from, why do clients chose me over my competitors? Listen to my video to find out!