Crestron Offers Home Automation Solutions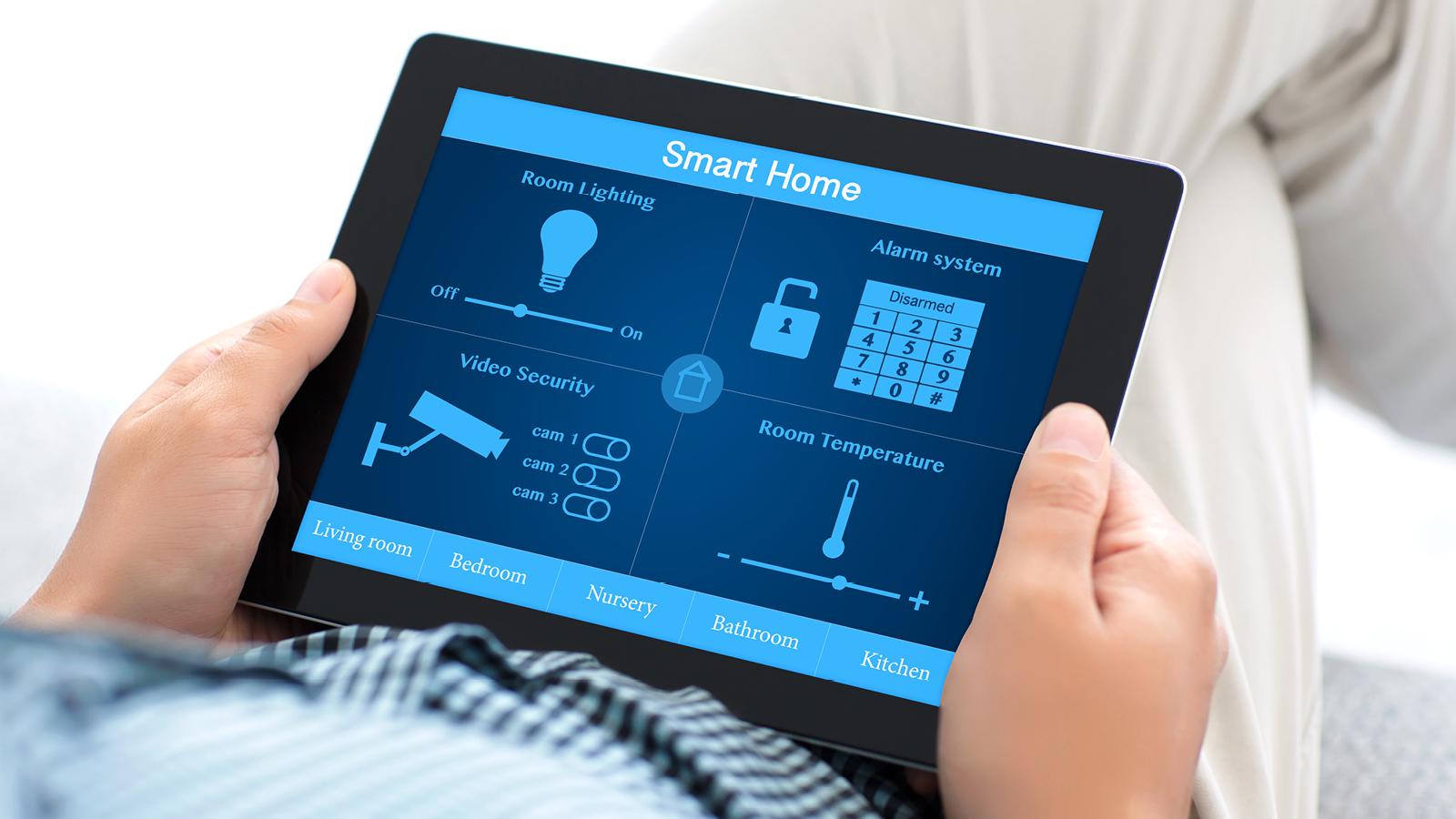 Crestron has been creating the most innovative smart home products for over 40 years and every year it continues to innovate and anticipate the needs of its clients.
Crestron is dedicated to manufacturing the best performing and most reliable control solutions on the market.They have designed all of their systems for the long term and to allow the home or business owner to expand and update their systems far into the future.
WHAT IS A SMART HOME?
It is a home using technology to simplify and enhance the control of home systems and entertainment.Common areas of integration include lighting, AV distribution, motorized shading, climate control, security integration, touchscreen interfaces and handheld portable remote controls.
You can do amazing things with smart home technology these days.For example, you can set up lighting scenes for every mood and function of your home from entertaining, to dining, to relaxing; you can look up your favourite recipe on an in-wall touchscreen in the kitchen; you can schedule your window coverings to open and close at set times of the day or based on certain sun conditions to optimize comfort, views and energy use; the list goes on and on.
In terms of quality control and reliability, Crestron has clients like the Pentagon, NASA, military command centres, operating rooms and thousands of the most successful high-end homeowners in the world.
CRESTRON FEATURES
Some things that I really like about Crestron are the clean and modern designs of its touchscreen control products and the fact that its motorized window shades are silent.Also, Crestron's Digital Media 4K HDMI video distribution system is flawless.It has designed it to fit behind your wall-mounted flatscreen to deliver the signal as well as provide the full control signals needed for local equipment.
Unlike most of its competition, Crestron allows full customization from a programming standpoint.This includes graphical user interfaces, scheduling features, secure remote access and email notifications.
We have all heard home automation nightmares…things turning off/on by themselves, systems crashing, etc. and this usually comes down to the system design of the company and the installation quality of the solutions.Features like technical support and maintenance, battery backup for processors and sensitive components, system reset capabilities and clean installation and wiring are critical for optimal outcome.
Be sure to visit www.crestron.com before you start your next project!
Happy automating!