Clinton Howell – Leading Real Estate Agent in Burlington, Ontario
Making a difference is part of everyone's to-do list. Similarly, I am committed to supporting causes and values within my community that matter to me and my clients. I am highly involved with various initiatives which include, but not limited to: Easter Seals, Baeumler Family Foundation, Burlington Performing Arts Centre and the Smilezone Foundation. I truly enjoy giving back to the community, and look for ways to further the ripple effect to touch those around me!
I am also a philanthropist, helping a wide variety of charitable organizations grow in many different ways. One of my most cherished accomplishments includes being highly involved with the Art Gallery of Burlington in the Fund Raising Council.
As a leading real estate agent in Burlington with Re/Max Escarpment Realty Inc., Brokerage, I may not be huge, but I'm very effective. I am very good at what I do. I'll get you top dollar with the quickest turnaround.
Contact Clinton Howell for real estate services across Waterdown, Ancaster, Burlington and surrounding areas.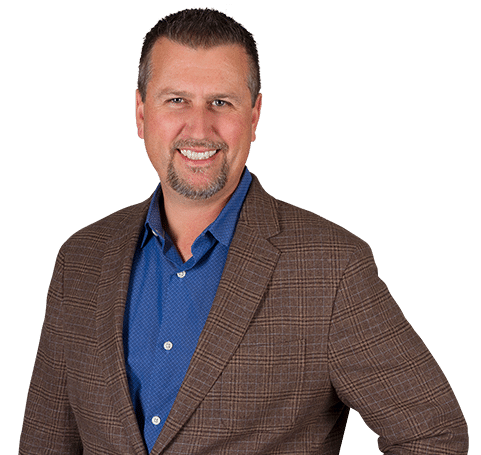 Contact Clinton Howell
Real estate agent in Burlington, ON
Contact Clinton Howell, your real estate agent in Burlington at RE/MAX Escarpment Realty Inc., Brokerage to discuss how he can help you with all of your real estate needs across Waterdown, Ancaster, Burlington and surrounding areas.
Know More About Clinton Howell – real estate sales representative in Burlington, ON
Search For Real Estate Property Listings By Map
Search from a wide range of real estate properties for sale from Clinton Howell, a leading real estate agent in Burlington, ON, using the interactive 'Search by Map' feature.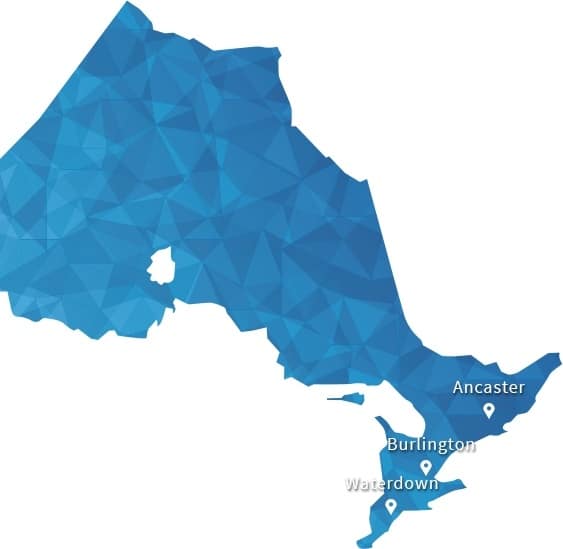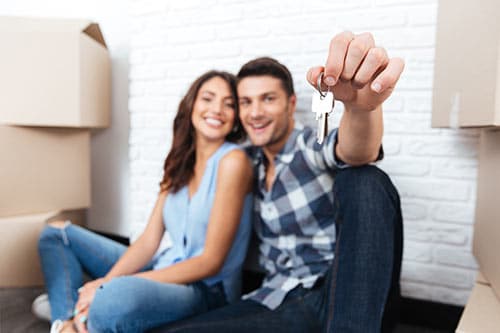 Home Buyers
The decision to purchase property must be made carefully. It is most likely be the biggest financial decision you make. And that applies to you as a first time home buyer or an experienced buyer.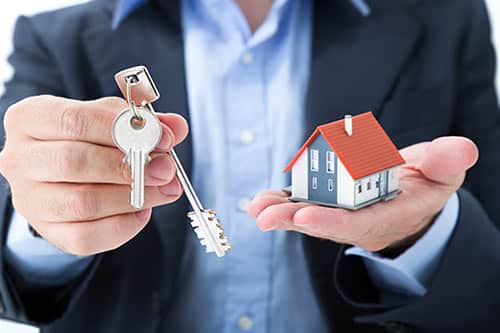 Home Sellers
Being clear about your intentions for selling will make it easier for us to determine the most appropriate option for your specified financial, lifestyle, and real estate goals.
Testimonials
See what my clients have to say about my service.
Clinton has an eye for excellence, a passion for quality, and an enormous heart for service to clients and community. I've known Clinton over 15 years and can attest that he gives his utmost commitment to serve his clients and ensure their happiness. For results you can trust, I absolutely recommend having Clinton on your side.
If you have the opportunity to work with Clinton, you will not be disappointed. He is such a pleasure to work with, the consummate professional and always has your best interests at heart. Clinton will go out of his way to make sure your needs are taken care of and he expands that to the community he is a part of with the extensive charity and philanthropic work he is involved in.
We were extremely pleased with having Clinton find us the perfect new home for our family. Clinton was very thoughtful in his approach and we always felt he had our best interests well in hand. His passion and professionalism are great to be around when you are selling and buying your home. When selling our home Clinton's years of experience in design expertise provided tremendous value in creating a place someone else will enjoy. A great guy to list with for sure.
We wish to thank you very much for your personal interest and efforts in selling our home. You always made sure that potential buyers were informed of the details of our home and their remarks after the showing. You were enthusiastic and extremely helpful through the entire process. It was a great pleasure to have dealt with you as you made selling of our home so very personal.
Clinton was the agent who helped me to sell my house and to find a townhouse to move to. He was always available to provide clarification and to answer my questions. He took the time to understand my perspectives and concerns throughout this process. I believe I got the best price I could for my house because of the guidance and support provided by Clinton. He was honest and candid when he needed to be without being "pushy" or aggressive. At times he went above and beyond the call of duty in helping me.
I would recommend Clinton to anybody who is thinking of selling or buying. Thank you Clinton!
Selling or buying a home is one of the most serious financial and emotional decisions you will make in your lifetime. We were extremely fortunate to find one of the best real estate agents in the area for the sale of our home. Clinton worked closely with us to get us ready for the sale well in advance offering valuable information on what home improvements would add value prior to sale and even offering his assistance in the way of his own time and effort to work up to the staging process.
He utilizes state of the art HD photo/video/print experts to showcase your home. We trusted his research and wisdom on pricing our home we sold for 99% of asking within 24 hours of listing. We are extremely happy and I believe the new homeowners are as well. Thanks Clinton!
I wanted to list my home with someone who is patient, and who understood the quality and value of our home. Clinton was thorough and understanding and was able to highlight our homes' quality workmanship and special features. He was able to attract many viewers and sell our home. One of many Clintons' qualities was that he was always there with buyers – patient and always on time! It was a pleasure dealing with Clinton! Thank you Clinton!
We had a fantastic experience working with Clinton Howell of Remax Escarpment!! Clinton guided us through the entire sales process from start to finish and was always available to answer any questions we had. He is a true professional, very personable and we easily built a relationship with him over such a short period of time. Clinton is honest, reliable and worked extremely hard to get us the best deal possible….$71,000 over asking price to be exact!! We gained a realtor for life and a friend in Clinton and would recommend him to all of our family and friends.
Clinton Howell is a real estate agent based in Burlington, ON, specialized in buying and selling real estate in Burlington, Waterdown, Ancaster & surrounding areas.